LATEST NEWS
Rhys Thomas . . . The Incredible Battery-Charged Rugby Coach
Former Wales prop Rhys Thomas is back in rugby, the battery-charged coach at Newport High School Old Boys. Peter Jackson speaks to a man who has, literally, given his heart to the game and overcome all the odds. Rhys Thomas began the season waiting for a heart transplant at the Queen Elizabeth Hospital in Birmingham. He finished it, against all the odds, by making probably the bravest and certainly the most improbable of come-backs. At a time when the column inches and social media equivalent keep racking up over Billy Vunipola's hamstring, Dylan Hartley's concussion and Manu Tuilagi's knee, their predicaments seem almost mundane compared to the on-going life-or-death issues endured by the former Wales prop.
Dai Box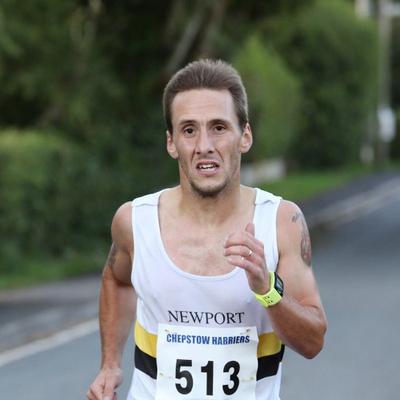 If it comes down to a scrap over the final few miles of the ABP Newport Wales Marathon on Sunday,...
Read More
Sammy Lee won gold for Wales at the Commonwealth Games, reviving memories of another teenage talent, Colin Jones, who boxed...
Read More
Lauren Price and Sammy Lee both struck gold on the greatest day in Welsh boxing history at the Commonwealth Games...
Read More
Lauren Price has made history becoming the first Welsh women's boxer to win Commonwealth Games gold. The Bargoed fighter beat...
Read More
Eight months ago he struck gold at the Commonwealth Youth Games in the Bahamas and now teenager Sammy Lee is...
Read More
Rosie Eccles is relishing a good old-fashioned Wales v England dust-up with a gold medal at stake at the Commonwealth...
Read More
Load More