LATEST NEWS
Time For The Scarlets To Move From A Good Team To A Great One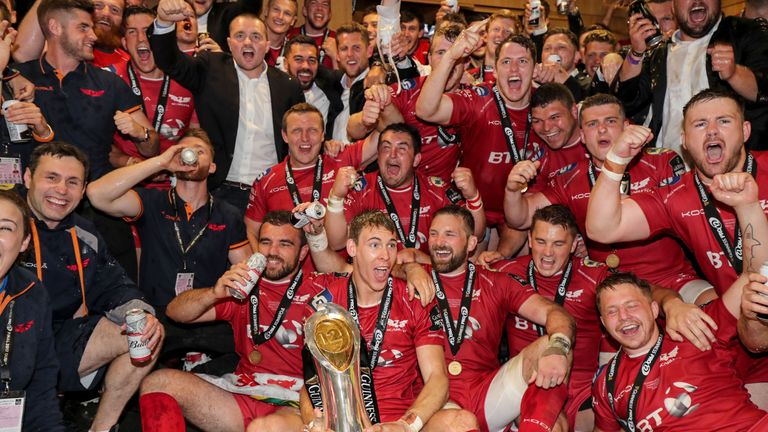 It won't be long before we find out if the Scarlets' success last year in bringing home some silverware was a flash in the pan or if the Wayne Pivac plan is going to have some real legs. Only one team in the previous 16 years has been able to make it back-to-back titles, Leinster in 2013 and 2014, and the Scarlets have to get past the 2015 champions, Glasgow Warriors, to stand a chance of holding onto their title. They couldn't have picked a tougher semi-final task than heading to Scotstoun on Friday night to see if they can head back to the Aviva Stadium to meet either the Champions Cup winners Leinster, or the team they conquered in such style in the Irish capital last year, Munster.
Dai Para
Hollie Arnold saved her best till last to smash the world record in the F46 javelin to pick up Wales'...
Read More
Olivia Breen underlined her status as the world's best T38 para-athletics long jumper by winning Wales' third gold medal at...
Read More
Welsh para-cyclist James Ball says he will treasure his two Commonwealth silver medals after finishing second in the men's blind...
Read More
James Ball hopes winning Wales' first medal at the Commonwealth Games in Australia can inspire the rest of his team....
Read More
Three-time double world champion and double Paralympic champion Aled Sion Davies MBE has picked up yet another prestigious title. The...
Read More
Last weekend Olivia Breen was battling with Britain's best able-bodied long jumpers at the UK Indoor Championships in Birmingham. On...
Read More
Load More