LATEST NEWS
Time For The Scarlets To Move From A Good Team To A Great One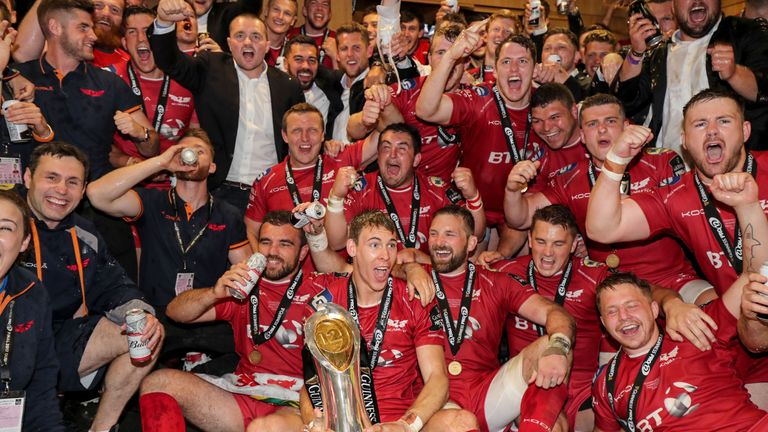 It won't be long before we find out if the Scarlets' success last year in bringing home some silverware was a flash in the pan or if the Wayne Pivac plan is going to have some real legs. Only one team in the previous 16 years has been able to make it back-to-back titles, Leinster in 2013 and 2014, and the Scarlets have to get past the 2015 champions, Glasgow Warriors, to stand a chance of holding onto their title. They couldn't have picked a tougher semi-final task than heading to Scotstoun on Friday night to see if they can head back to the Aviva Stadium to meet either the Champions Cup winners Leinster, or the team they conquered in such style in the Irish capital last year, Munster.
Championship
Swansea City have been relegated and the inquests are likely to continue for some time. The man who first took...
Read More
Junior Hoilett WILL be playing for the Bluebirds in Premier League 2018-19. Manager Neil Warnock mischievously told fans who packed the...
Read More
Canadian winger Junior Hoilett was voted Cardiff City players' player of the season at the Bluebirds' awards night at the...
Read More
Bluebirds fans were in good voice at Canton Cross Vaults pub. Staff at the pub were wearing 'In Warnock We Trust'...
Read More
Neil Warnock's Bluebirds go for gold when they play Reading at home on Sunday. dai-sport journalist Terry Phillips has been...
Read More
Like Phileas Fogg – who went around the world in 80 days – Neil Warnock is a man who seems...
Read More
Load More